Desert Sage Stick
Price
Regular price
Sale price
$9.00
Unit price
per
Used for cleansing the aura before meditation and in cleansing spaces. Native Americans have traditionally used many herbs for this purpose, each one having a different effect on the aura and inner being. Made from ethically sourced and harvested high-quality sage.

Each bundle will arrive with a small, instructional card printed on recycled cotton paper.

Approximately 3-3.5" (8cm) in length. Each bundle can be used 20+ times and will gradually shorten after each burn.
Sustainability
We source all our smoke cleansing products from Juniper Ridge, who work to ensure the continued growth of native species through their Wildlife Defence Programme and only wild harvest by hand. This ensures continued availability for natives and that natural resources aren't impacted.
Is This a Gift?
We can hand-write a gift note of your choice to include in the parcel. Just leave your message in the "notes" section by clicking "view cart" before checking out.
The Ritual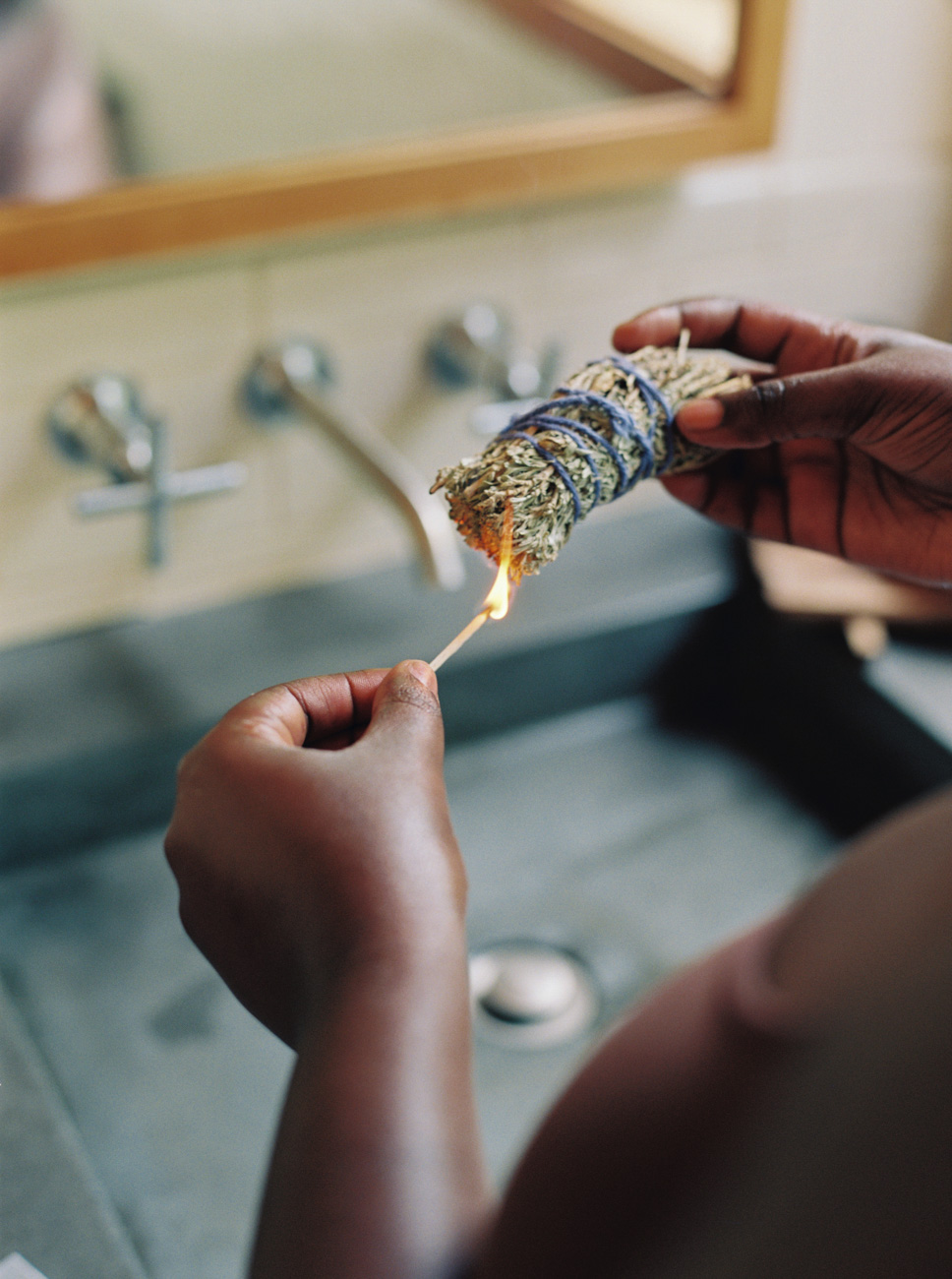 Light the bundle by holding at a downward angle to the flame.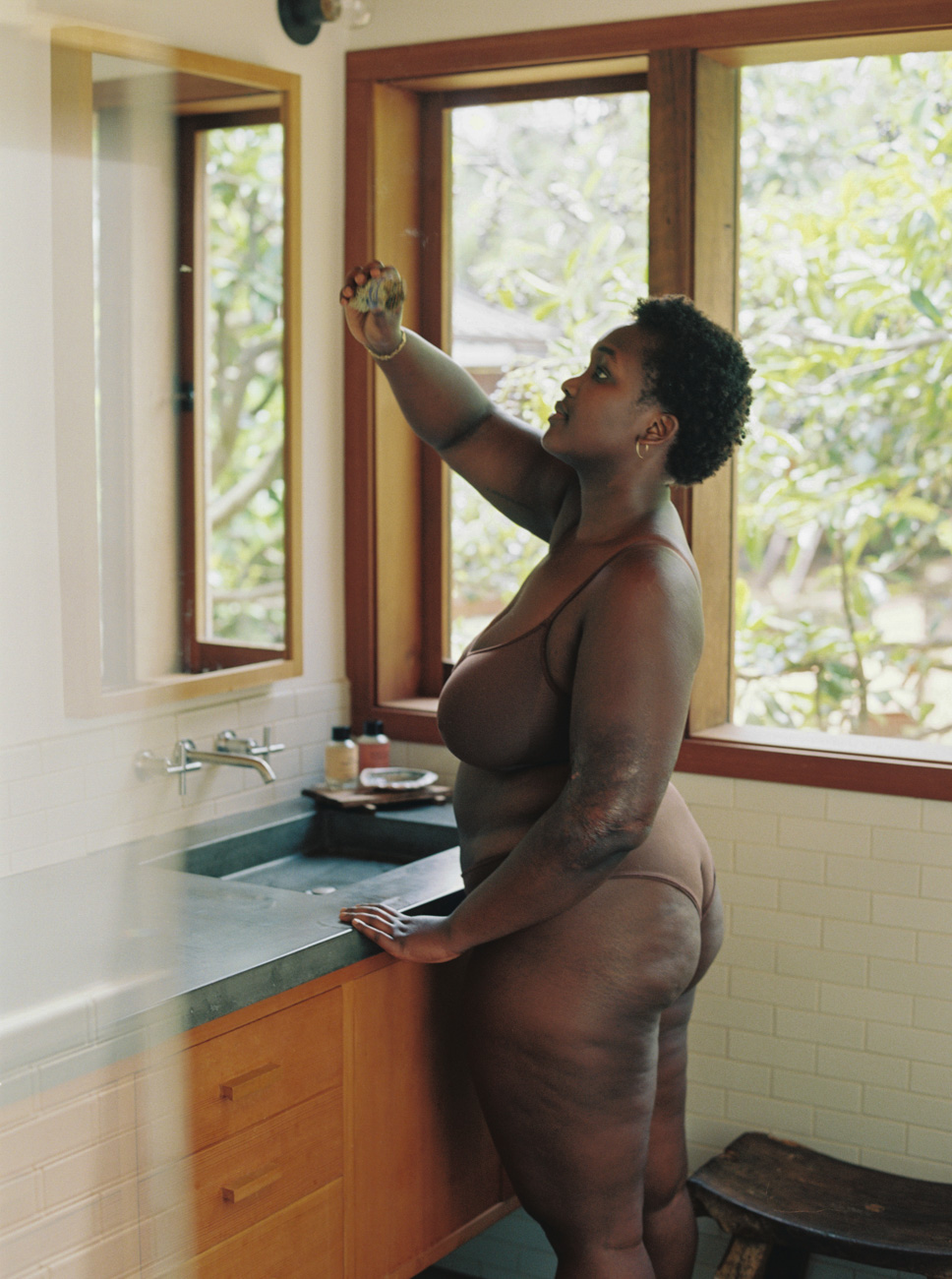 Once caught, allow to flame for 30 seconds then blow out. Gently fan the embers, move around the space, spreading the smoke to cleanse.
Plant A Tree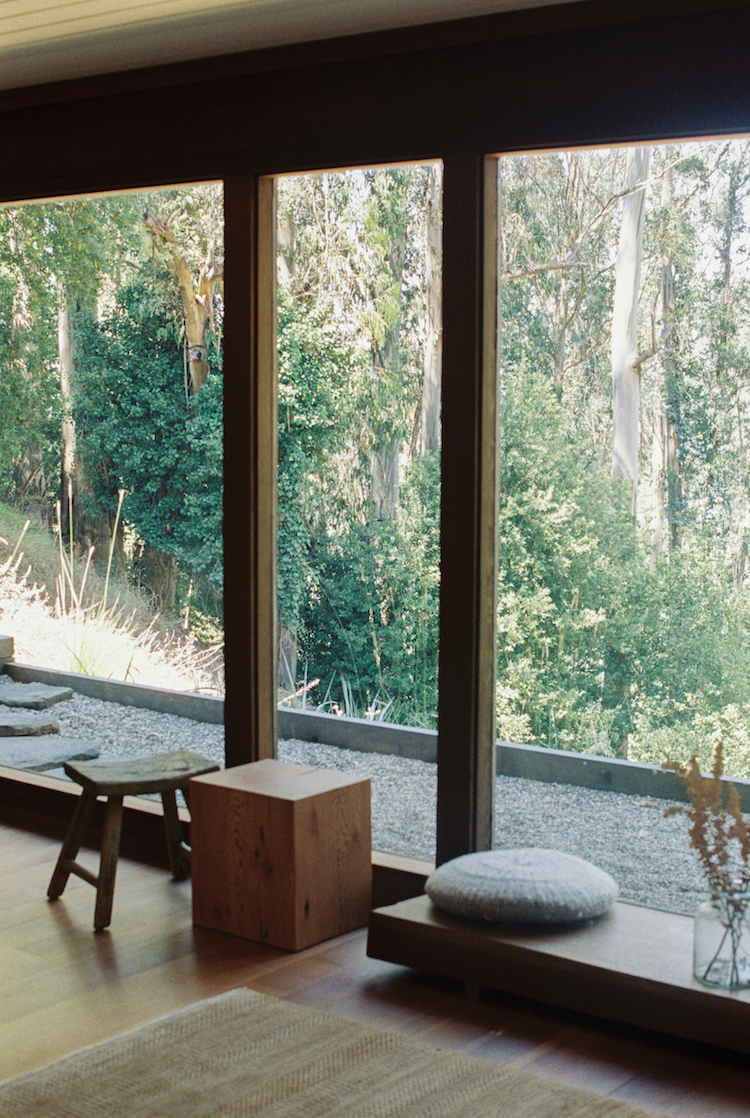 For every bundle sold, we will plant a tree via Ecologi.