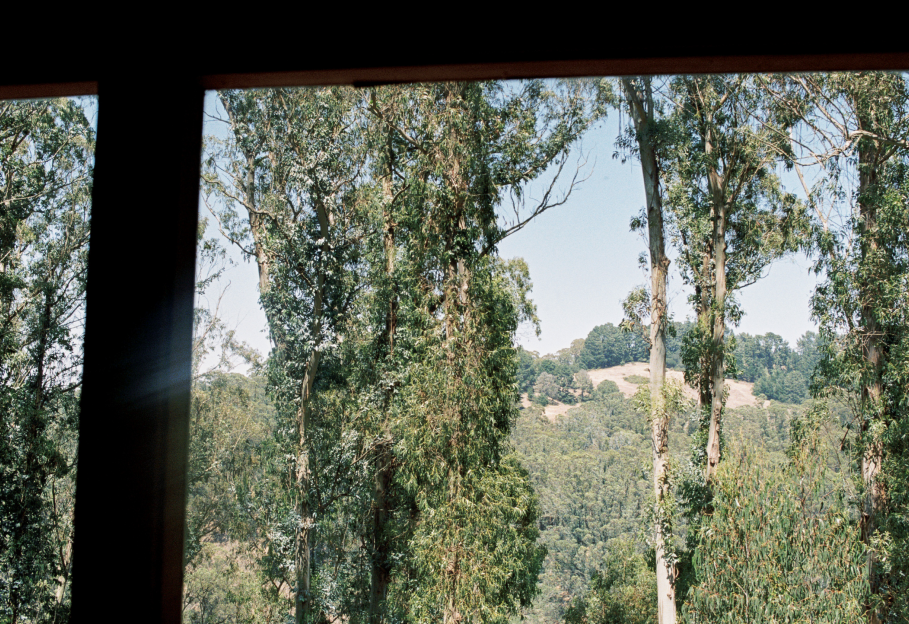 Founded by Sophia Harding, Palm of Feronia was brought together through a passion for clean, organic, and earth-derived ingredients with a proven history of positive effects for not only the skin, but emotional, physical, and spiritual well-being.
Fighting the climate crisis
It's now common knowledge that one of the best tools to tackle the climate crisis and keep our temperatures from rising above 1.5c is to plant trees. They are also crucial to prevent ecological collapse. Ecologi works with tree planting partner the Eden reforestation projects to plant millions of trees around the world each month, currently in Madagascar. Ecologi also invests money into projects that remove more greenhouse gasses than your own carbon footprint puts in.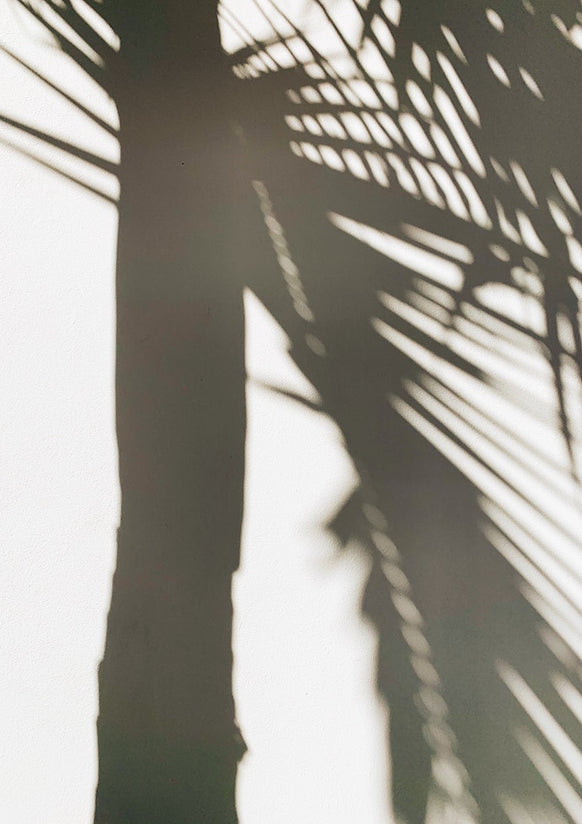 The Gold Standard
Each month they pick the best co2 reduction projects with gold standard certification, to ensure support is going to the highest-rated projects and making the most impact possible. Palm of Feronia has worked with Ecologi to ensure we are a carbon-neutral business so every purchase you make, and every tree that is planted is an extra step to tackle the climate crisis. Click to view our growing forest & read more on Ecologi and their current projects.