Aromatherapy Pulse Oils Set
Price
Regular price
Sale price
$262.00
Unit price
per
Can't decide which Pulse Oil is your perfect companion? Shop our set, with all 6 pulse oils in a Palm of Feronia organic cotton travel bag. These travel-friendly roller balls of aromatherapeutic oils are the perfect on-the-go companion to soothe, calm, re-energise and centre your mind, body, and soul.

​​Hand-blended on the full moon and allowed to infuse for at least one lunar cycle. Each crystal and blend is intentionally charged with reiki energy.

Notes
Vegan + Cruelty-Free. 100% Natural Ingredients, derived from Mother Earth. No preservatives, artificial colourants, or fragrances. Alcohol-free.
As all our ingredients are natural, the colour may differ slightly within each batch but shouldn't affect the effect of the product. Likewise, the size and shape of any crystals will differ but all have been cleansed and charged. If you are in any way concerned, please contact us.
To Recycle
Peel away the labels from the glass bottle. The glass bottle can be recycled with other glass items. Unfortunately, the label, plastic cap, and rollerball cannot be recycled.
Each roller is housed in fully biodegradable and recyclable FSC® certified box which is acid, heavy-metal, and chlorine free.
Is This a Gift?
We can hand-write a gift note of your choice to include in the parcel. Just leave your message in the "notes" section by clicking "view cart" before checking out.
The Ritual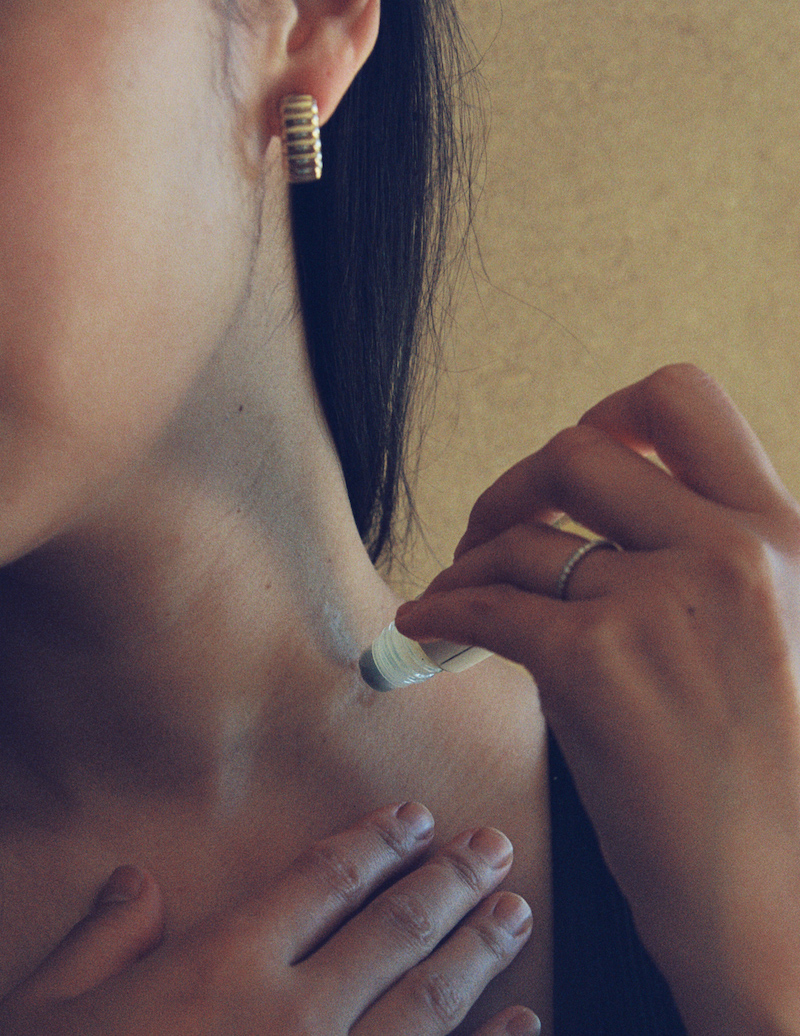 Roll onto the palms, wrists, temples, back of the neck or feet.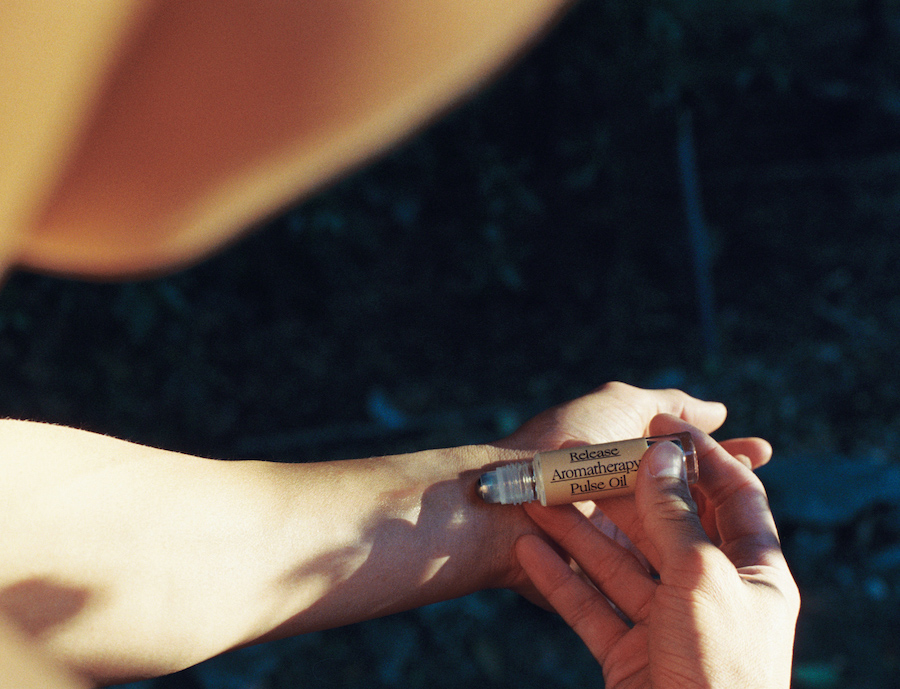 Rub to warm and release the soothing fragrance. This product is not suitable for those sensitive to essential oils.
Each of our products has at least a 12-month shelf life if stored correctly. Please store in a cool, dry place away from direct heat or sunlight.
Plant A Tree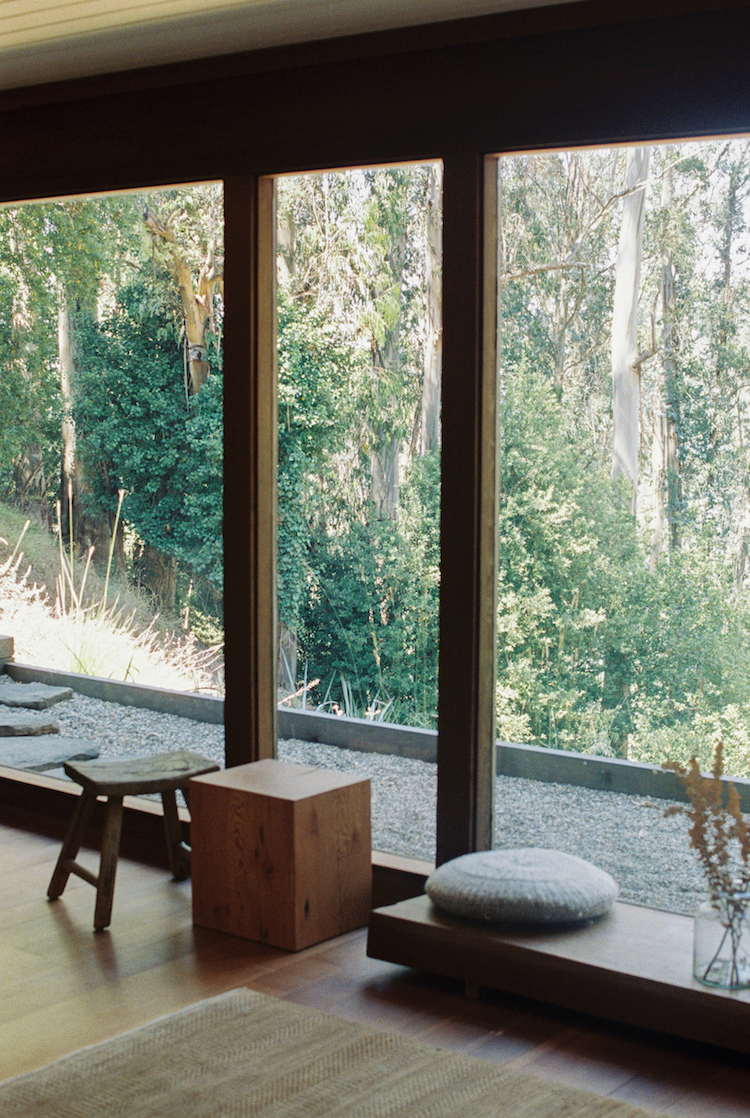 For every set sold, we will plant a tree via Ecologi.