Energise Aromatherapy Pulse Oil
Price
Regular price
Sale price
£32.00
Unit price
per
A travel-friendly roller ball of aromatherapeutic oil and an energised crystal blend for those seeking focus, motivation, and confidence. Vibrant and spicy - designed to invigorate. Like a morning cup of coffee.

Including a vibrant blend of frankincense, orange, rosemary, ginger and grapefruit. Subtly infused with yellow jasper, madeira quartz and carnelian.
​Hand-blended on the full moon and allowed to infuse for at least one lunar cycle.
Ingredients
*Caprylic (Coconut) Oil, †Tocopherol (Vitamin E), *Boswellia Neglecta (Frankincense) Resin Oil, *Citrus Aurantium Dulcis (Orange) Peel Oil, *Rosmarinus Officinalis (Rosemary) Leaf Oil, Citrus Grandis (Grapefruit) Peel Oil, *Zingiber Officinale (Ginger) Root Oil. Allergens: Limonene, Linalool, Citral (naturally occurring). *Organic Ingredient, †Natural Preservative
Ingredients Demystified
Coconut Oil from Indonesia
Vitamin E Oil (from Wheatgerm) from the UK
Organic Frankincense Essential Oil from India
Organic Orange Essential Oil from Spain
Organic Rosemary Essential Oil from Spain
Grapefruit Essential Oil from California
Organic Ginger Essential Oil from Sri Lanka
Notes
Vegan + Cruelty-Free. 100% Natural Ingredients, derived from Mother Earth. No preservatives, artificial colourants, or fragrances. Alcohol-free.
As all our ingredients are natural, the colour may differ slightly within each batch but shouldn't affect the effect of the product. Likewise, the size and shape of any crystals will differ but all have been cleansed and charged. If you are in any way concerned, please contact us.
To Recycle
Peel away the labels from the glass bottle. The glass bottle can be recycled with other glass items. Unfortunately, the label, plastic cap and rollerball cannot be recycled.
Each roller will arrive in a fully biodegradable and recyclable FSC® certified box which is acid, heavy-metal and chlorine-free.
The Ritual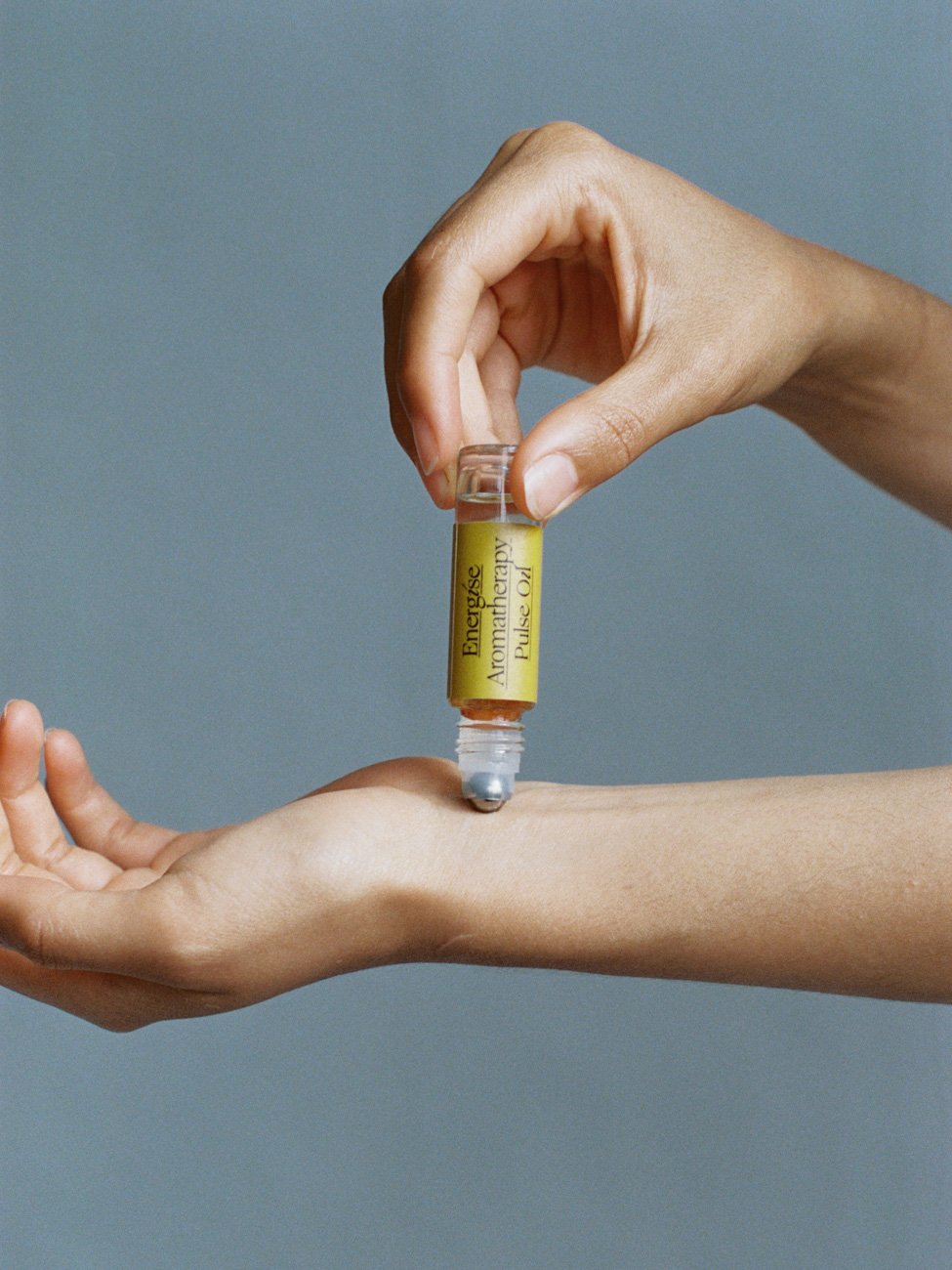 Roll onto the palms, wrists, temples, back of the neck or feet. Rub to warm and release the soothing fragrance.
Each of our products has at least a 12-month shelf life if stored correctly. Please store in a cool, dry place away from direct heat or sunlight.
Plant A Tree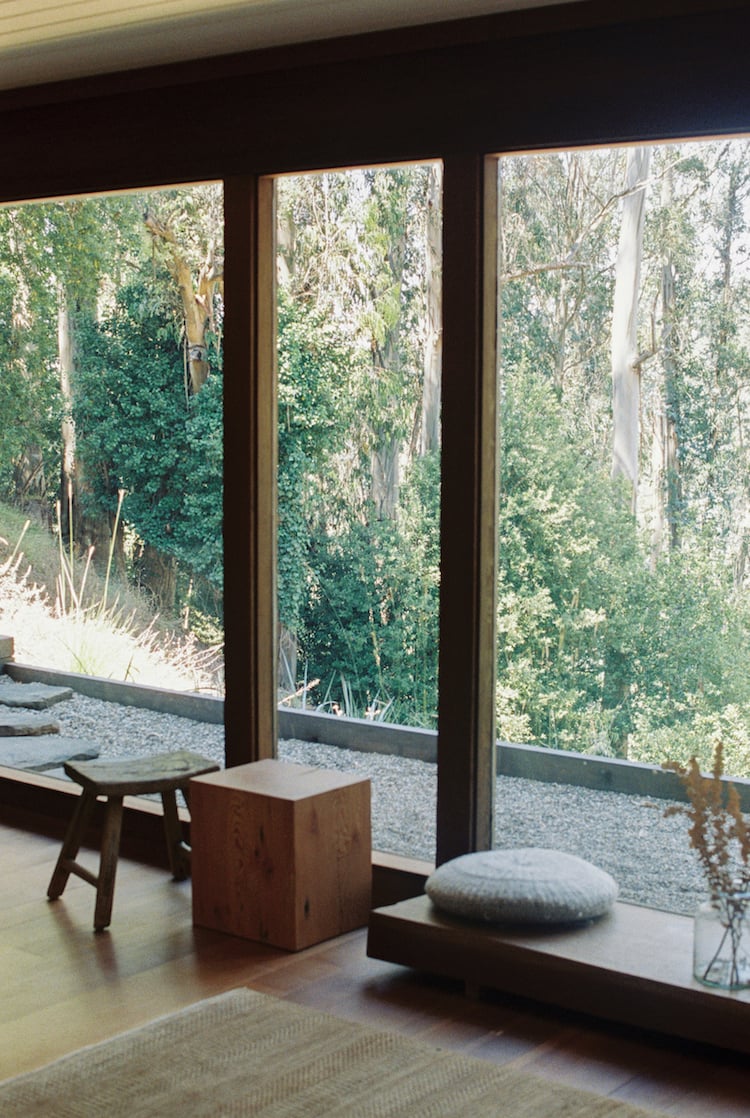 For every bottle sold, we will plant a tree via Ecologi.