Philosophy
We've researched long and hard to ensure we've made the best choices and can continue to support our incredible planet and its resources. Here's how...
1

A Fair Wage

We offset our carbon output through tree-planting and also plant a tree for every order you place. We work carefully to ensure suppliers of our ingredients, crystals, and accessories grow and harvest ethically, organically where possible, and that a fair wage is paid to all those involved in the process.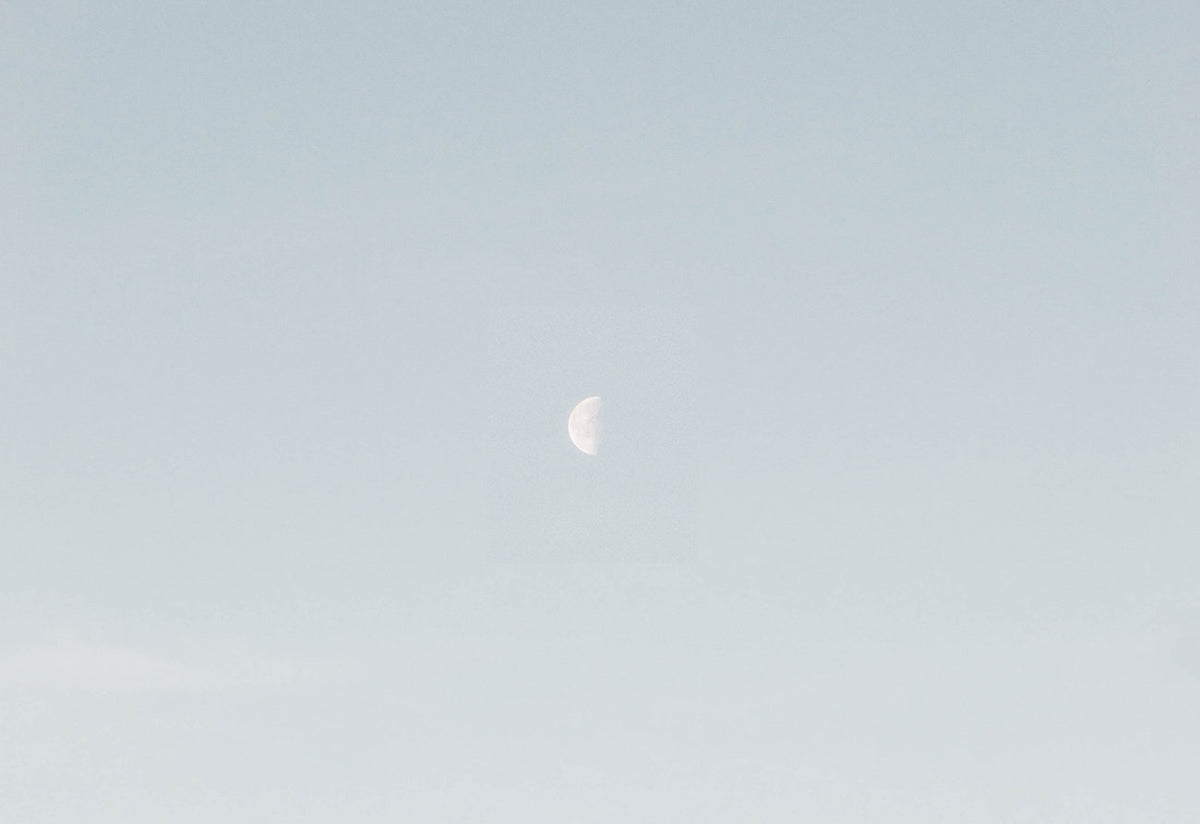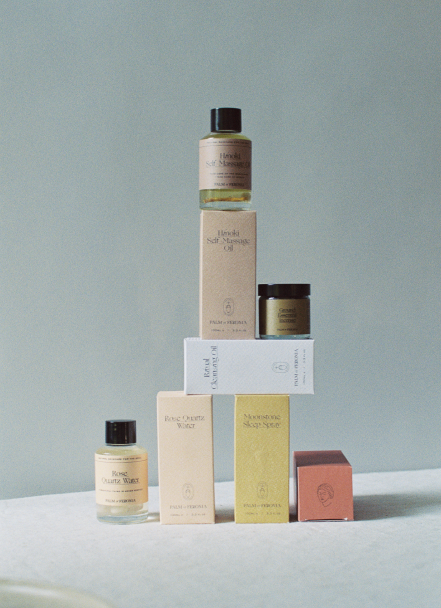 2

Refills

Where possible, we offer refill cap options, which come with a recyclable aluminium screw-on cap. Simply add your previous pump or atomiser top to reuse for a more earth-friendly purchase. Our product cartons are printed on fsc® certified, recyclable, and biodegradable paper which is acid, heavy-metal & chlorine-free.
3

Biodegradable

Our product description cards, which you can find with our gua sha, sage and palo santo, are made from recycled cotton paper and tied with natural hemp cord. This paper is made from 100% recycled cotton shirts. We post using 100% biodegradable packing peanuts, made from maize-based starch, which is fully compostable and biodegradable. It can also be safely dissolved away in water.
4

Plant Packaging

Our shipping boxes are FSC certified, meaning they are sourced from a forest and supply chain that is managed responsibly. These are 100% recyclable and are made from a minimum of 75% recycled fibres. Our tissue paper, tape, and stickers are also FSC certified, acid-free, and printed using soy-based inks. All are fully recyclable and biodegradable.
5

Always Improving

We have chosen glass bottles to reduce plastic waste. Most parts of our packaging can be recycled, but unfortunately, some components can't be yet. We're working to resolve this but do get in touch with any questions or suggestions - we'd love to hear from you!